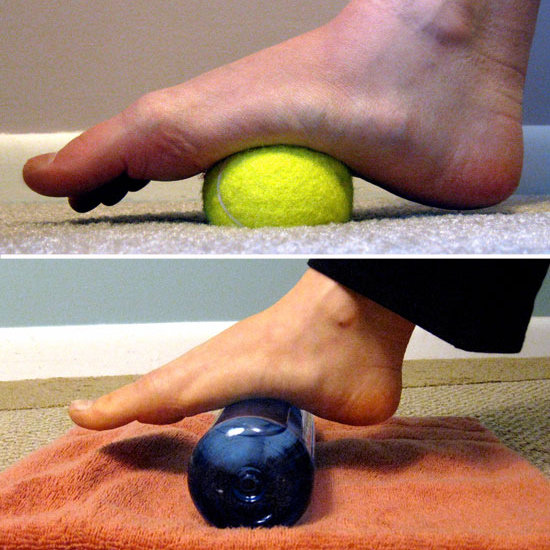 Take care of your piggies, they deserve it! (Photo courtesy of FitSugar)
A runner's feet take quite the beating with all the repetitive pounding, sweating, and muscle exertion. Here are five ways to help ease soreness and prevent foot injuries that could sideline your running routine.
Keep reading for more ways ease your sore runner's feet.
More from FitSugar:
5 Spring Running Tips to Help Get You Outdoors
Im[rove Your Running With Squats
Learn How to Tie Your Laces so They Stay Put