Written on December 20, 2011 at 7:00 am , by fitsugar
Want a balanced lunch that offers fiber and protein? A sandwich has your back, but choose the wrong add-ons and condiments, and it's a whole day's worth of calories in a few bites. Here are ways to cut calories from this favorite lunchable — they may not be huge amounts, but keep in mind that little bits definitely add up.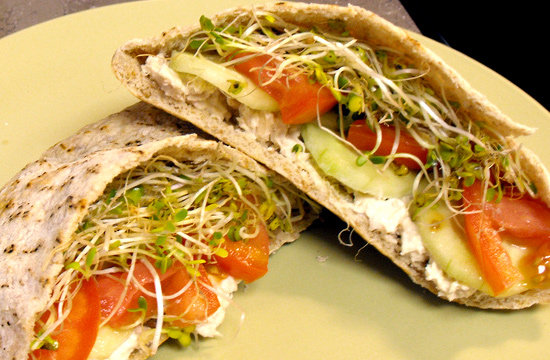 Keep reading for more ways to save sandwich calories.
More from FitSugar:
What 100 Calories Really Looks Like
How to Save 100 Calories at Breakfast, Brunch, Lunch, Cocktail Hour, Dinner